ISN'T IT TIME?
Our detox program gives you a chance to experience your most energized and most radiant self. This program is a comprehensive detox retreat that includes a specific detox diet plan, supportive detox treatments, heavenly massages and supplements to facilitate the toxin-cleansing process.
WHY DETOX?
We are all exposed to toxins in the air, in food, and the water that we drink and bathe. While these are often in minute amounts, toxins gradually accumulate in the body over time, which can result in us feeling cumbersome, sluggish, uncomfortable, and lacking in energy.
Detox allows the body to 'clean house'. By resting the digestive system and supporting the significant organs of elimination, the body naturally releases stored toxins that have accumulated within the tissues.
BENEFITS OF THIS PROGRAM
Feel lighter and more energized
Kick-start weight loss
Improve metabolism
Clearer skin
Reduce appetite and food cravings
Improve digestive function
Reduce inflammation in the body
Refresh the mind and release stress
three types of detox retreat programs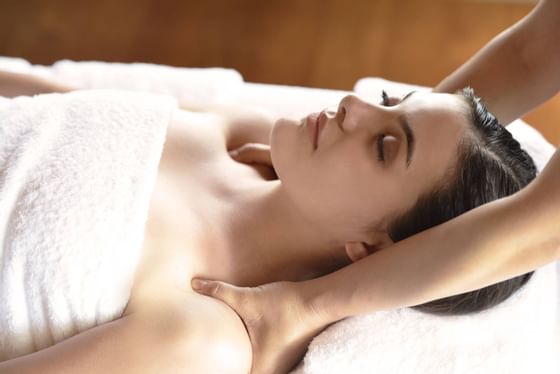 Detox diet based including colonic hydrotherapy treatments - the comprehensive detox retreat.
Explore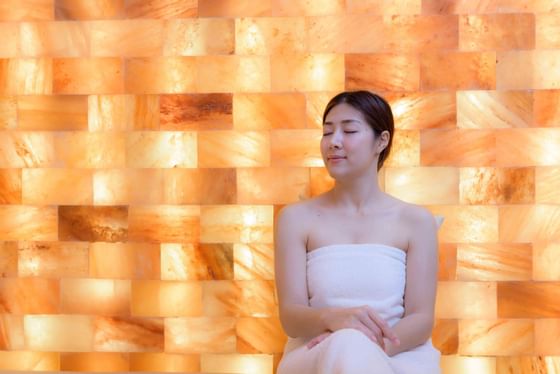 Juice fasting based detox with no colonic hydrotherapies - suitable for guests who prefer to cleanse toxins through exercises and holistic treatments.
Explore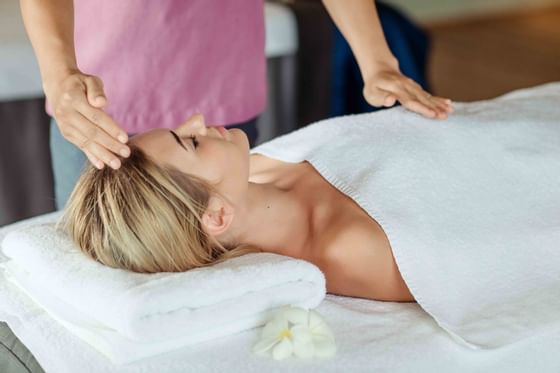 Detox diet based with no colonic hydrotherapy treatments - great for guests who would like to clear the busy mind.
Explore
ALL DETOX RETREATS INCLUDE
Accommodation per your selected room category
Roundtrip airport transfers
Full board, three healthy cuisine meals per day or set detox program
Individual wellness consultation (60 minutes)
Mid follow up consultation (30 minutes)
Departure consultation (30 minutes)
Blood pressure check-up
Physical analysis (30 minutes)
Body composition and biological age testing
Plus specific program treatments as listed in package
I am very comfortable because all staffs are my friends and the guest, of course, they are nice people. I don't feel, I am always, let's say, if I am traveling alone, I am happy. And I am planning to bring my children next month. I already booked it. And, next year, I'll bring my wife and my children.
When I see the schedule, my friends said that 'oh you are busier than going to work'. Then, I say it's good, well planned. In the morning, I have exercised. In the afternoon, I have a spa or massage, really relaxed. After the first day, I think this is the right choice. I have never made the best choice for my life for the trip. I think this trip is wonderful; I've fulfilled my expectation, what I need. I want to relax, and the environment is so good, so quiet. You just sit here, and nothing needed to think, just enjoy.
We took part in the Bespoke package which was curated by Chelsea Dyer...the resort, the therapists, treatments and all staff exceeded our expectations.

I had experienced another wellness resort in 2018 at Mii Amo in Arizona, US thus I had some level of understanding of how it would work. I did not know what to expect in Thailand - and happily I would say expectations were met and everyone has gone above and beyond. We look forward to returning and bringing our friends.