CULINARY EXPERIENCES
DELICIOUS THAI, FRESHEST GRILLS & HEARTY WELLNESS CUISINE
WELLNESS EXPERIENCES
REBALANCE & RECHARGE YOUR BODY, MIND & SOUL
AMATARA CULINARY & WELLNESS EXPERIENCE
Enjoy your stay to the fullest with our great offers.
Amatara Wellness Resort presents a timelessly fresh, effortlessly Thai and bespoke luxury resort experience offering extensive services and excellent facilities for your dream holiday in this tropical island.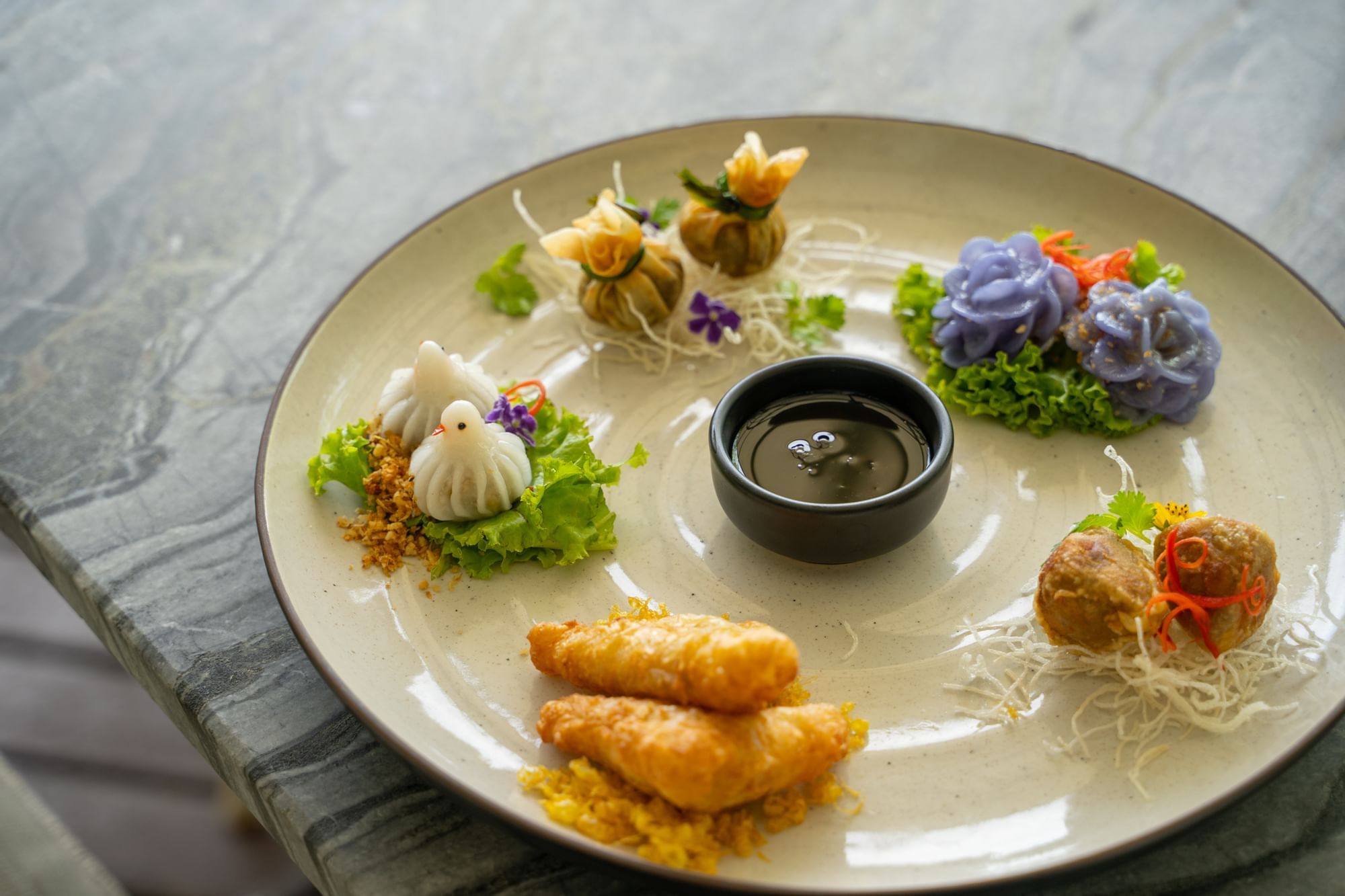 Click links below to find more about our culinary and wellness offers.
NEW OFFERS
Christmas's Eve Exclusive Dinner
24 December 2021, 07:00 - 10:00 pm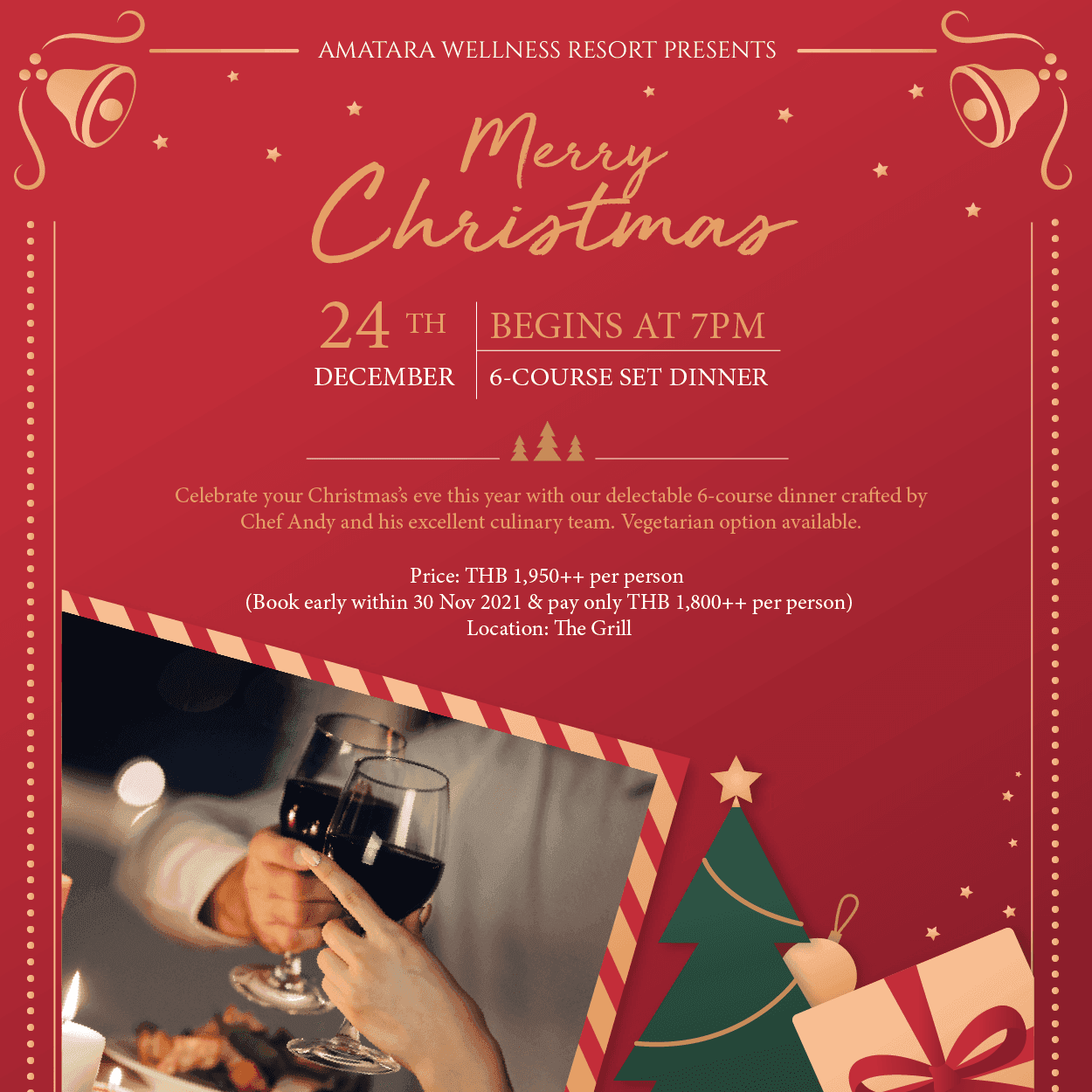 Christmas Day Cozy Lunch
25 December 2021, 12:00 - 02:00pm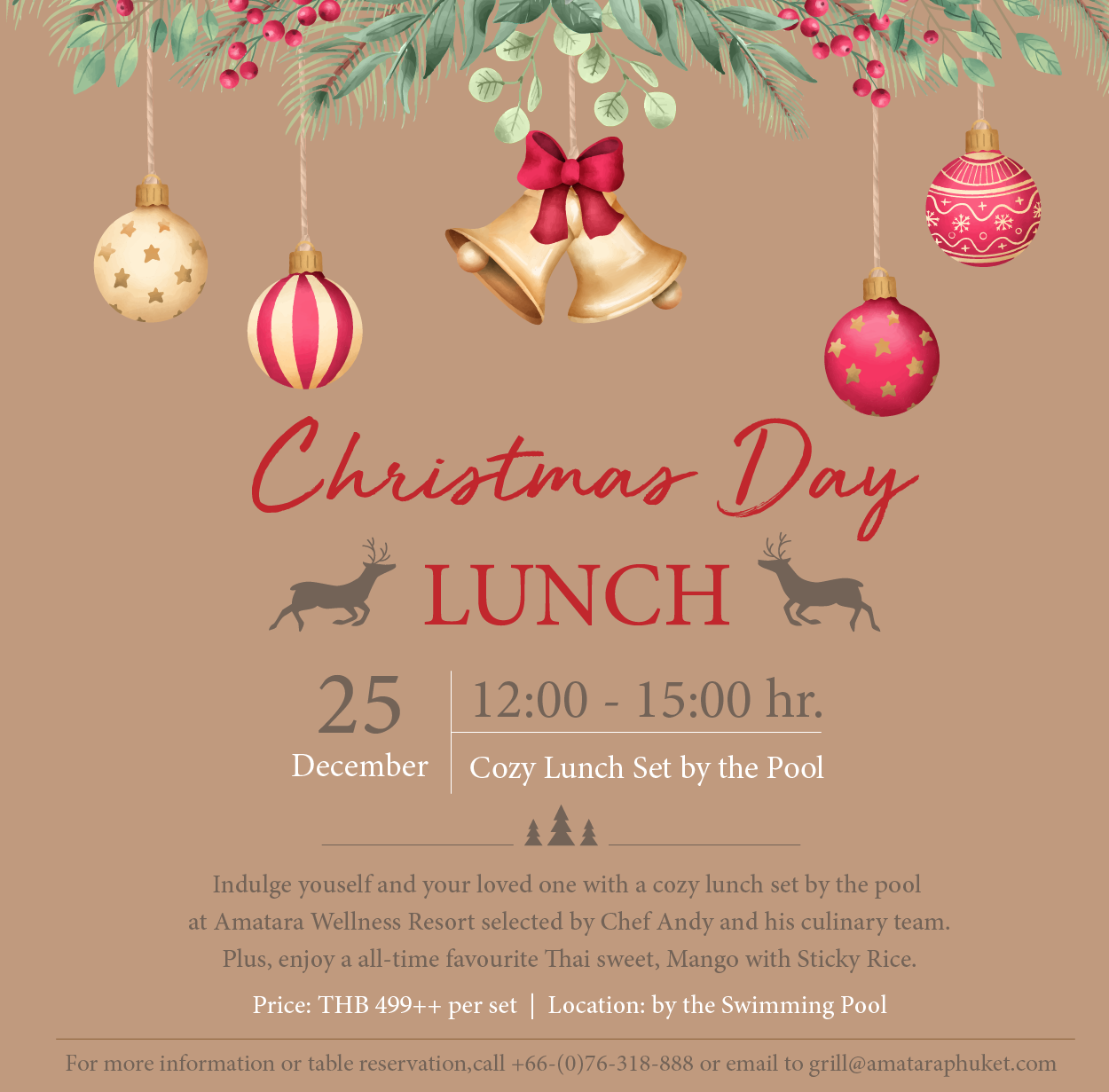 New Year's Eve Celebration Party
31 December 2021, 18:00 pm - 1:00 am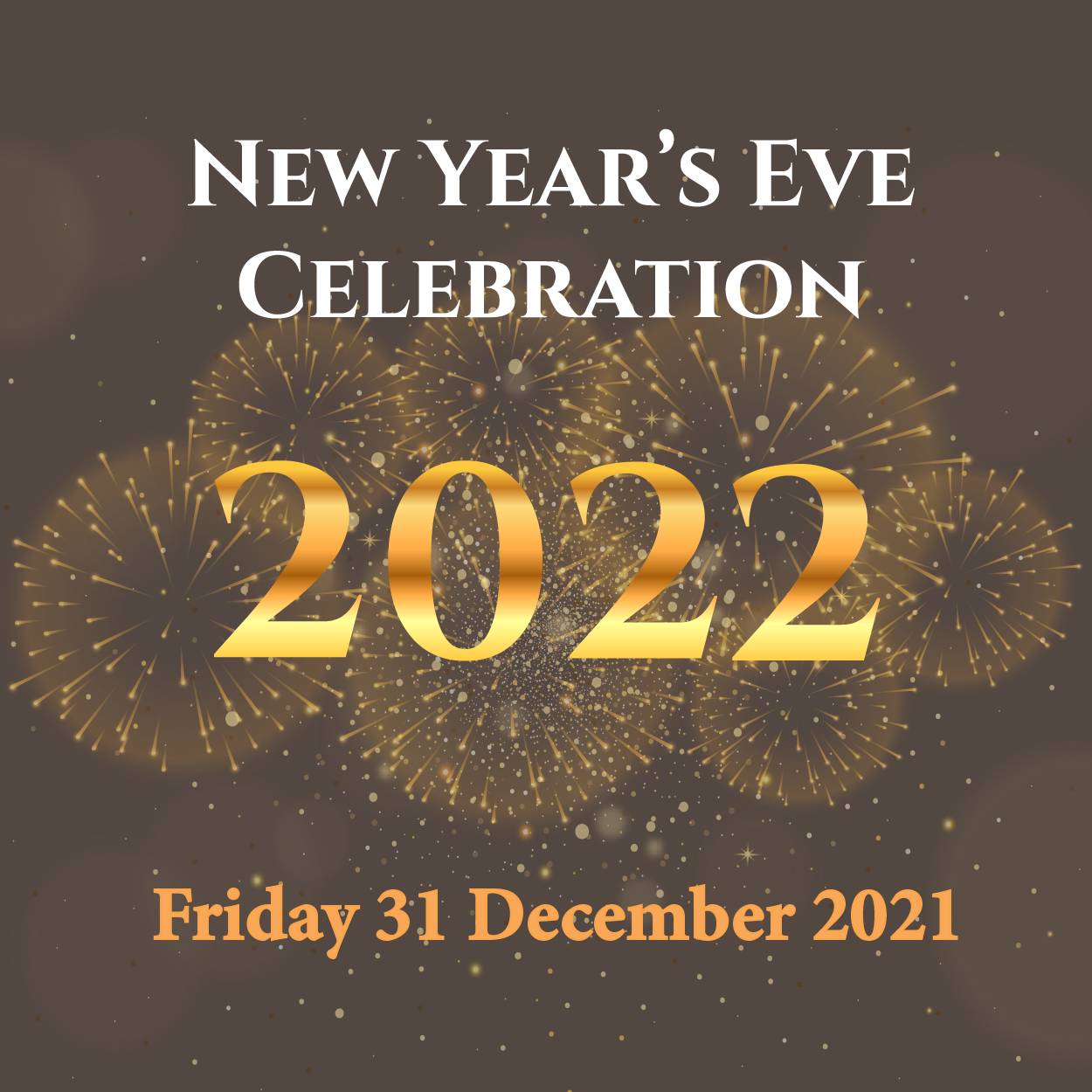 EXPERIENCES FOR KIDS
At Amatara Wellness Resort, we focus not only on our adult guests' happiness, but also our little guests' wellbeing and enjoyable moments. Our culinary and wellness team work together to provide fun events and interactive activites for them to ensure their holidays are as blissful as yours.