The Beach Table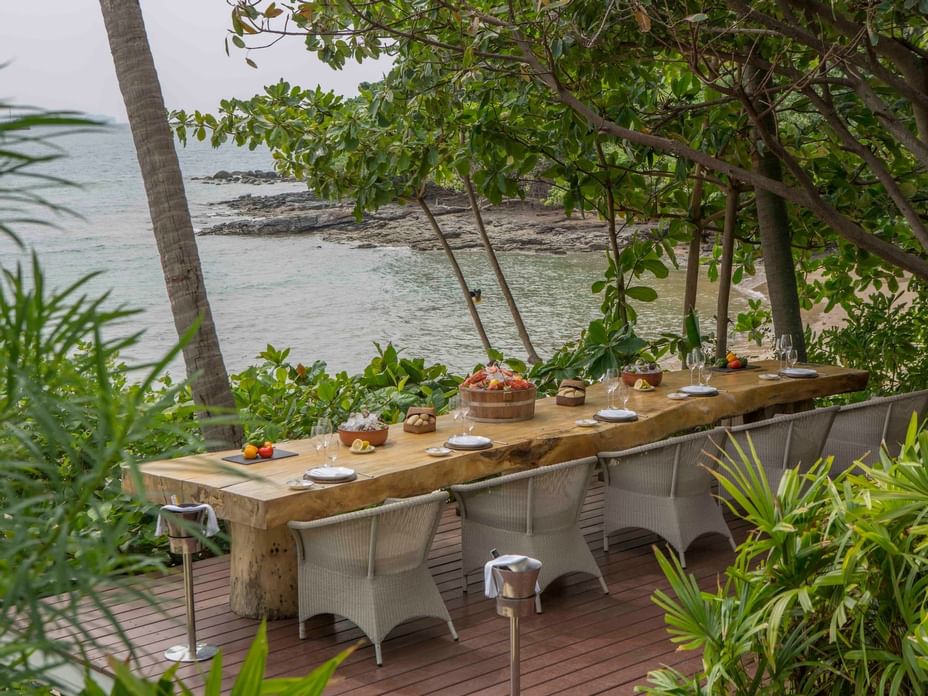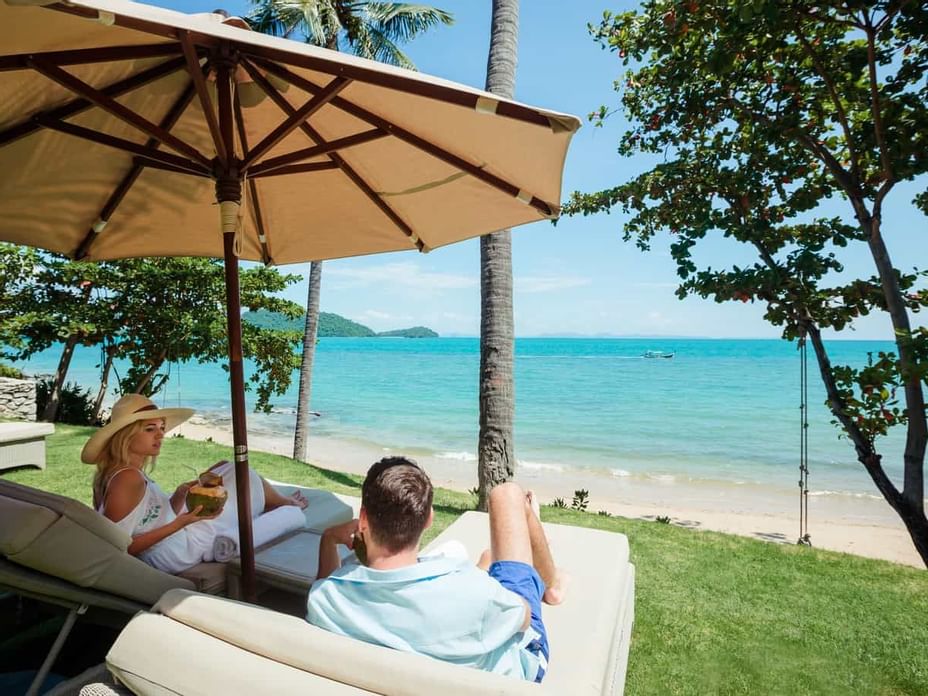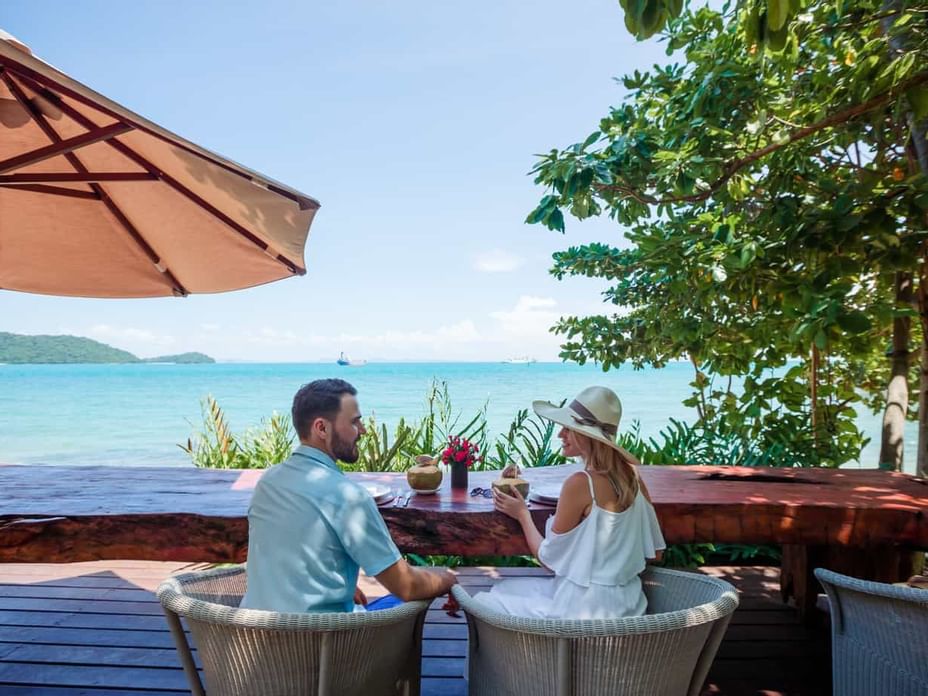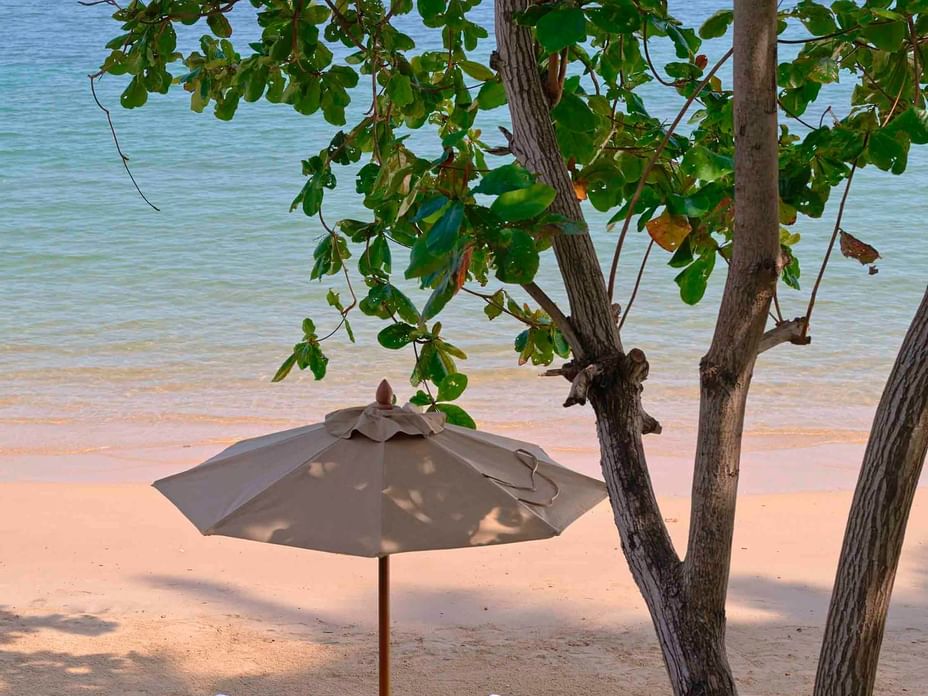 Located at the beachfront, The Beach Table serves refreshing drinks and light snacks by the spectacular beach. Enjoy your favourite drink with 50% off Happy Hour promotion from 15:00 - 16:00 hr.
OPENING HOUR: 10:00 - 18:00 hr.
RESERVATIONS
Tel. +66 7631 8888
Email: grill@amataraphuket.com
LOCATION
Beachfront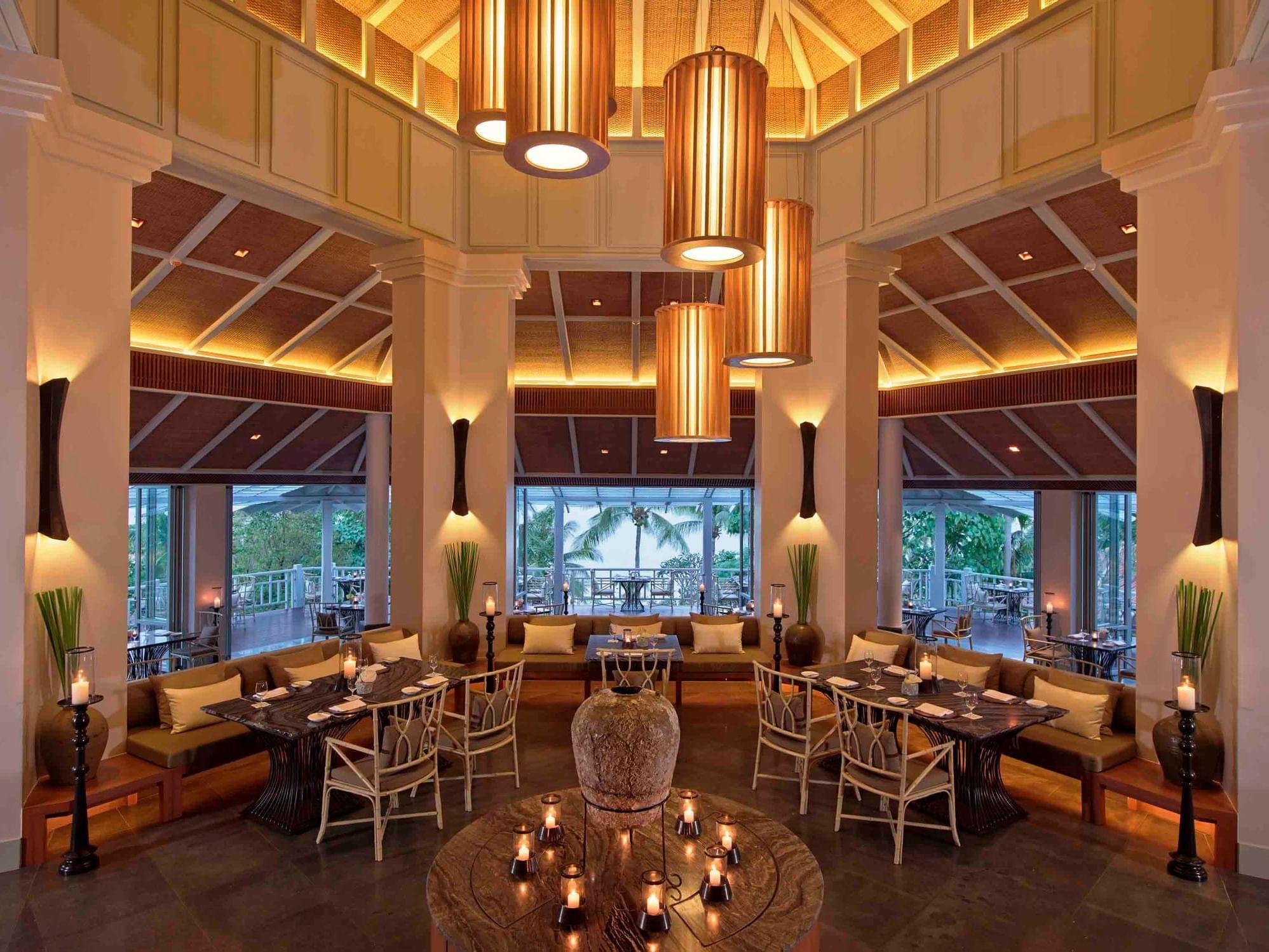 The restaurant features flavours of traditional Thai cuisine, Asian influences, and international specialties.
Read more